Clinic specializing in regenerative medicine
Since its establishment as a clinic specializing in regenerative medicine, the N2Clinic has been providing regenerative medicine such as stem cell therapy and immunotherapy.
We are one of the first clinic to offer free regenerative medicine since the dawn of regenerative medicine. On November 25, 2014, Japan became the first country in the world to enact the "Act on the Safety of Regenerative Medicine", which is a regulation that must be observed when implementing regenerative medicine. In 2015, our clinic began providing safe and advanced regenerative medicine in compliance with this act. We have gained the trust of many guests from Japan and abroad as a private clinic by appointment only. In the spring of 2021, we moved from Shirokane-Takanawa to Ginza. Furthermore, we opened two new clinics in Tokyo, one in Hotel Chinzanso Tokyo and another in Yotsuya.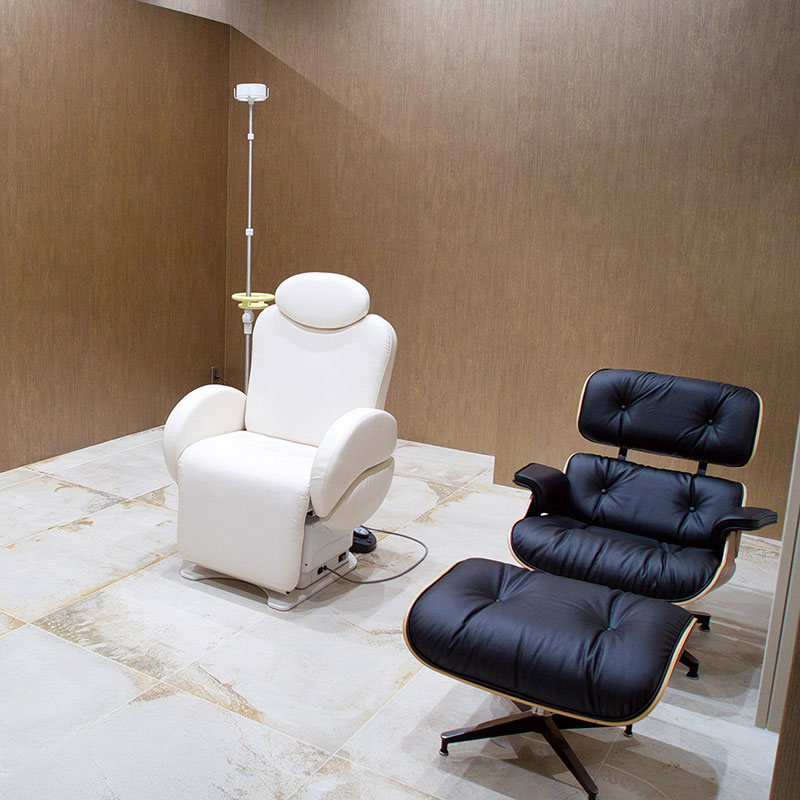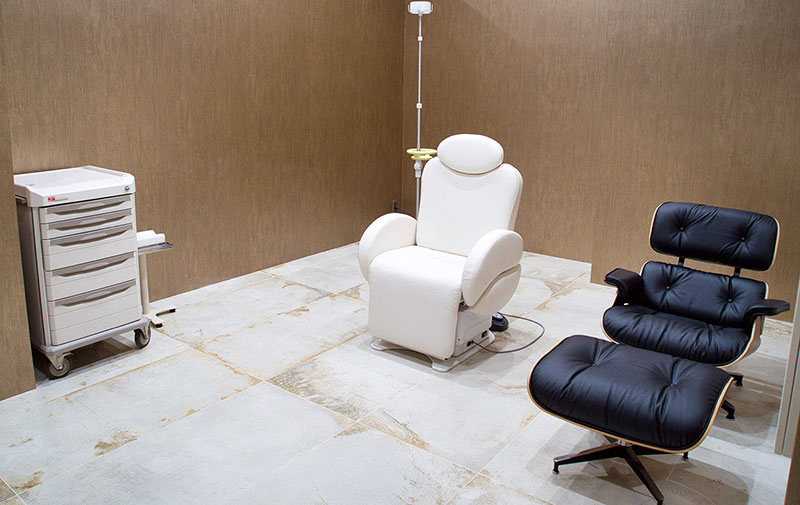 Quality of cell culture with great care
The safety and efficiency of regenerative medicine are greatly affected
by the quality of the cells used in the treatment as well as the quality of the cell
culture technology used to ensure the quality of the cells.
Stem cells and immune cells used for treatment at our clinic are cultured
at the Biotherapy Institute of Japan, Inc.,
headed by Hiroshi Terunuma, the director of N2Clinic Yotsuya.
The institute was established in 2004 and has been conducting various
research and development to support regenerative medicine.
The high quality of cell culture based on the technology and experience
accumulated at the institute supports the quality of treatment at N2Clinic.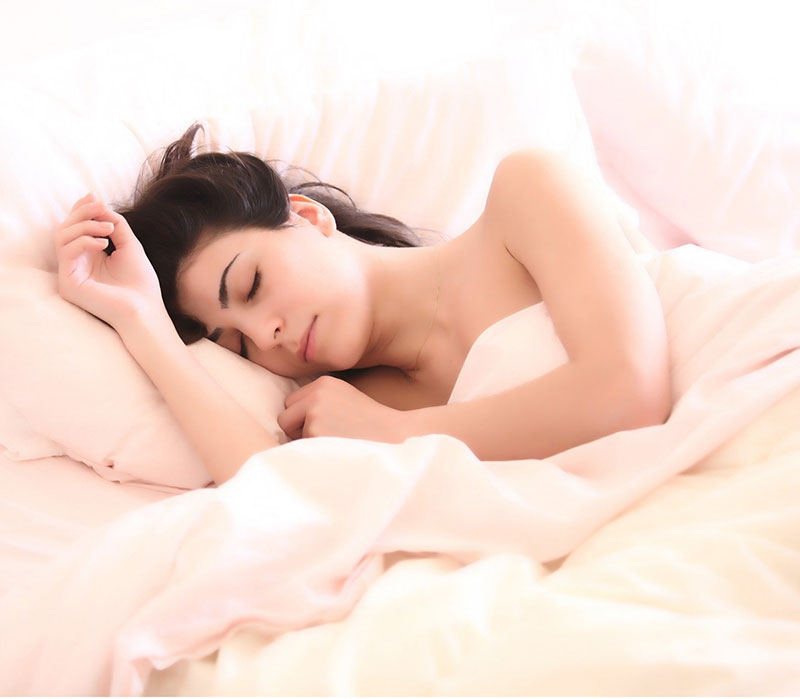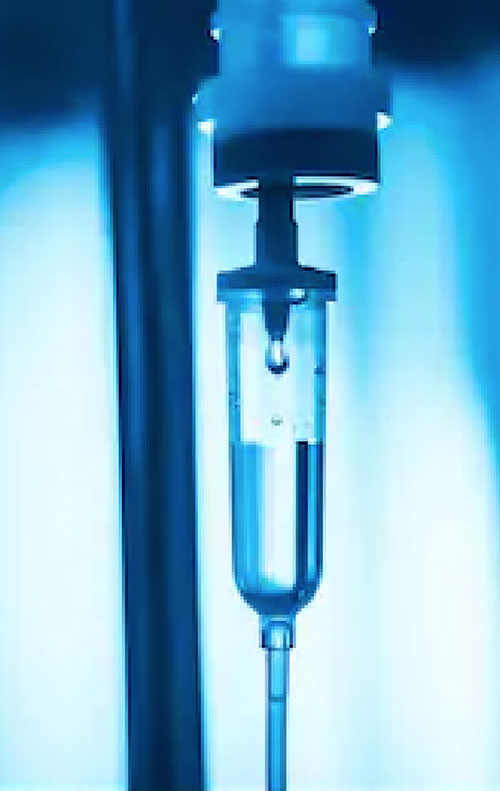 Trust built by highly skilled medical professionals and cutting-edge technology
Each of the three clinics in Tokyo is headed by a physician who is a specialist in his or her field. Also, these physicians collaborate with each other, sometimes through online medical services. In the field of rapidly advancing regenerative medicine, we believe that the teamwork by well-versed physicians will lead to reliable medical care.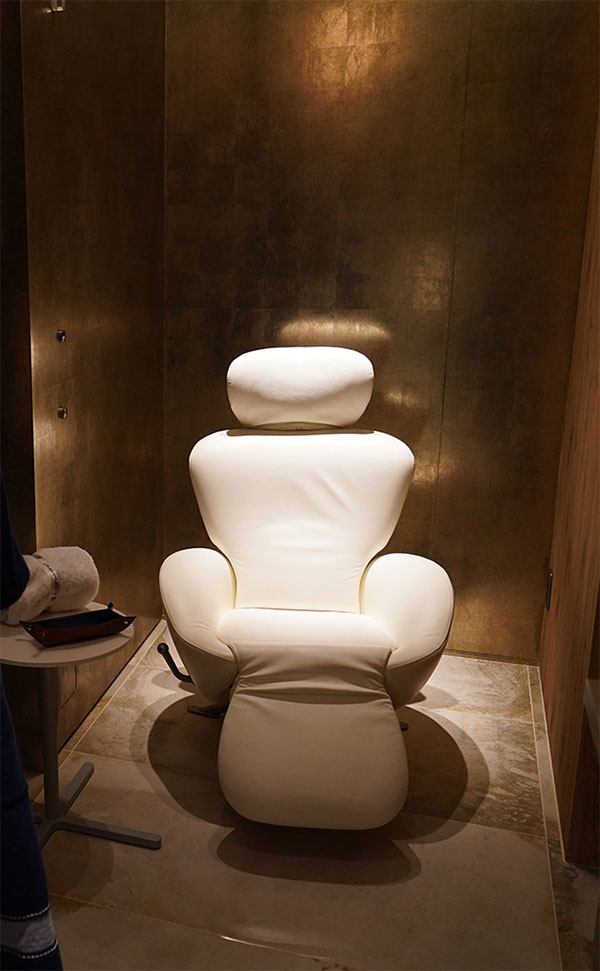 Our mission is to ensure safety and pursue efficacy
The clinic provides regenerative medicine through stem cell therapy and immunotherapy, as well as stem cell culture supernatant therapy. In order to ensure safety, regenerative medicine is conducted in compliance with the protocol after it has been reviewed and approved by the Special Committee for Regenerative Medicine authorized by the Ministry of Health, Labor and Welfare, and a code of plan for the regenerative medicine provision has been given. Furthermore, we have established a medical cooperation system with university hospitals and general hospitals in Tokyo in order to respond to any situation for medical care.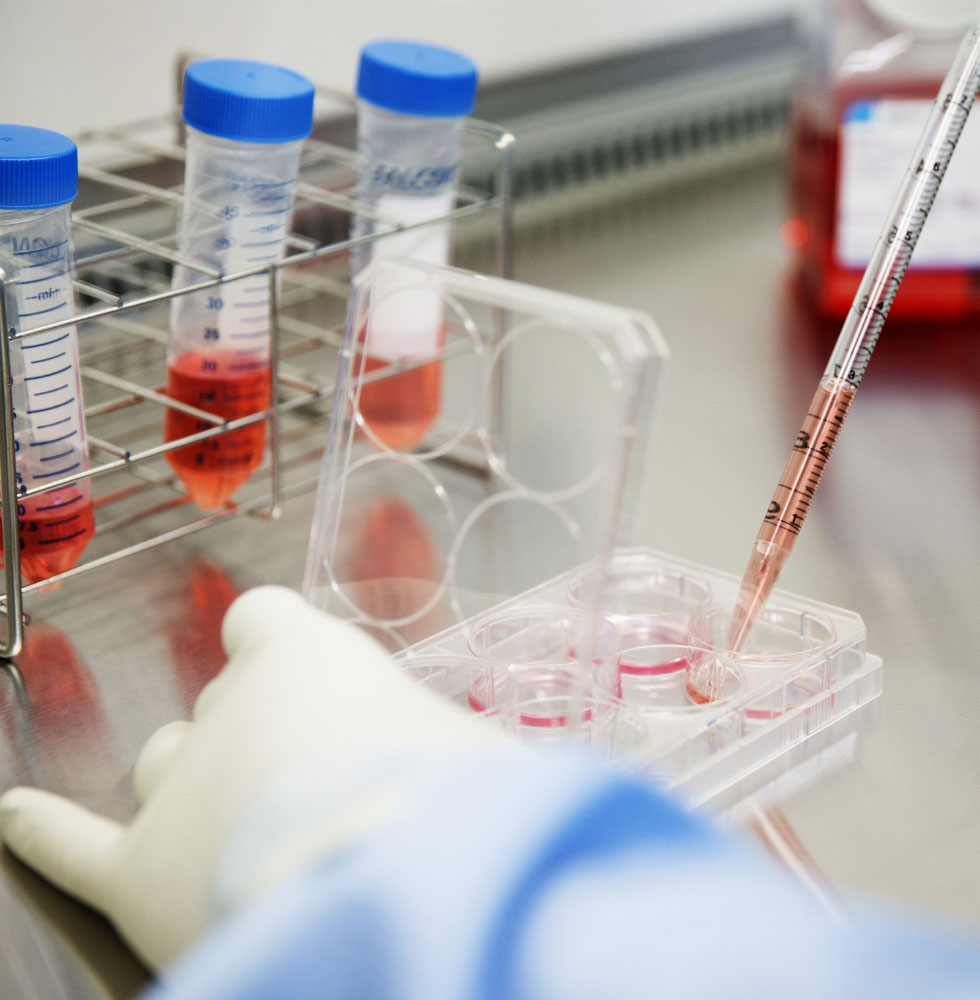 In addition, in order to maximize the effectiveness of our treatments, we keep up-to-date with the latest research in Japan and abroad and conduct clinical research within the hospital to build evidence.
Codes of the Plans for the Provision of Regenerative Medicine
PC3150349

Codes of the Plans for the Provision of Regenerative Medicine
PC3150350

Codes of the Plans for the Provision of Regenerative Medicine
PC3150351

Codes of the Plans for the Provision of Regenerative Medicine
PC3151069

Codes of the Plans for the Provision of Regenerative Medicine
PC3151070

Codes of the Plans for the Provision of Regenerative Medicine
PC3151071

Codes of the Plans for the Provision of Regenerative Medicine
PC3150572

Codes of the Plans for the Provision of Regenerative Medicine
PC3151072

Codes of the Plans for the Provision of Regenerative Medicine
PB3210016

Codes of the Plans for the Provision of Regenerative Medicine
PB3210017

Codes of the Plans for the Provision of Regenerative Medicine
PB3210020

Codes of the Plans for the Provision of Regenerative Medicine
PB3210021

Codes of the Plans for the Provision of Regenerative Medicine
PB3210042

Codes of the Plans for the Provision of Regenerative Medicine
PB3210039

Codes of the Plans for the Provision of Regenerative Medicine
PC3210043

Codes of the Plans for the Provision of Regenerative Medicine
PC3210044

Codes of the Plans for the Provision of Regenerative Medicine
PC3210044

Codes of the Plans for the Provision of Regenerative Medicine
PC3210046

Codes of the Plans for the Provision of Regenerative Medicine
PC3210088

Codes of the Plans for the Provision of Regenerative Medicine
PC3210089
N2Clinic Hotel Chinzanso Tokyo

Director: Hiroshi Nomura

3rd floor of Hotel Chinzanso Tokyo
10-8, Sekiguchi 2-chome, Bunkyo-ku, Tokyo 112-8680
Mail:info@n2clinic-ginza.com
TEL:+81-3-3943-0022

N2Clinic Yotsuya

Director: Hiroshi Terunuma

5th floor of Wako Building
2-6, Samon-cho, Shinjuku-ku, Tokyo 160-0017
Mail:info@n2clinic-yotsuya.com
TEL:+81-3-3359-0222